Information Technology Sector is growing in India with vision of "make in India". Empowering Technology
Force for built the Nation Through as an Automation champion with unique method of working culture for customer oriented solutions. About SFA
SFA established in 2015 with industries driven solution with available technologies We provides a platform for entering the digital way of life, by assisting you with all levels of digital solutions, consultancy services and resource training. We function through our expert and committed team who believe in time bound quality work. We follow an integrated model of service delivery for maximizing the output for our clients. We add the differentiating edge to your working model.

We do not believe in limiting ourselves and are willing to take new challenges posed by you.
SFA Vision
Continuously strive to achieve excellence in our product development and IT related service delivery process through - Process Optimization Innovations, Adopting new technologies with Continuous Skill Enhancement.

To become leading e-governance, software & IT related solutions and services Provider Company, making our customer's life easier through continuous innovations and constant upgrades to new technologies, while developing cutting edge solutions for their needs and generating value for all our stakeholders
Process Study &
Re-engineering
Solution Wireframe
Designing
Customize Solution
Development
Implementation and
Go-Live
Our Solutions - Our Strength
Latest Technologies - We are Using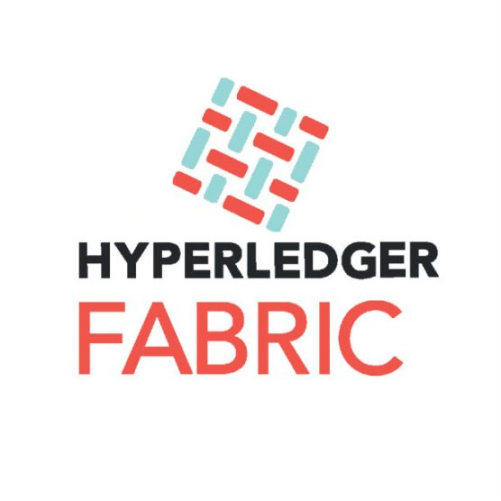 Hyperledger Fabric Platform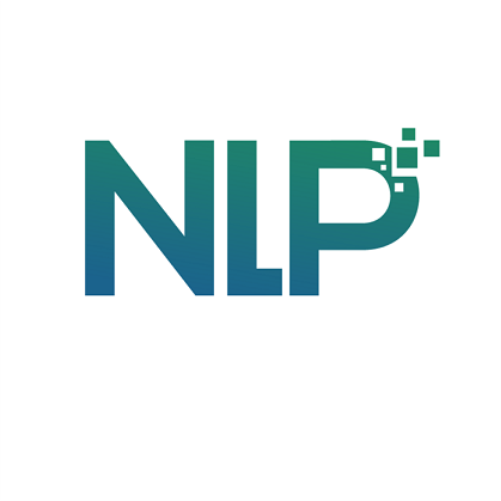 Natural Language Processing - AI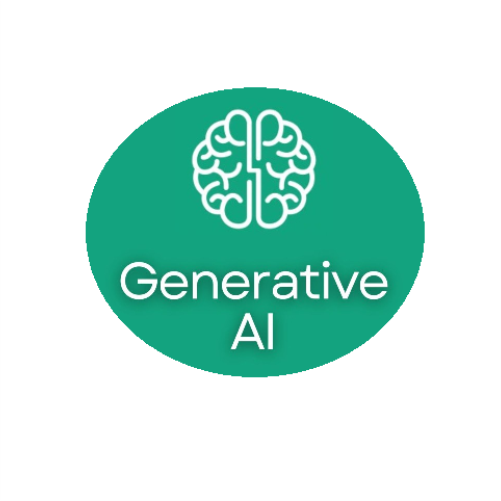 Content Creation - Generative AI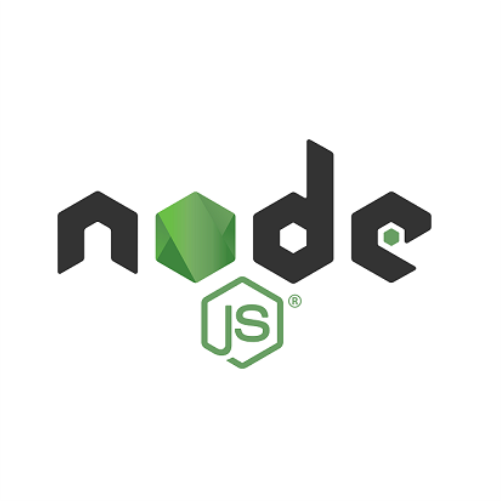 Cross Platform Environment - Node js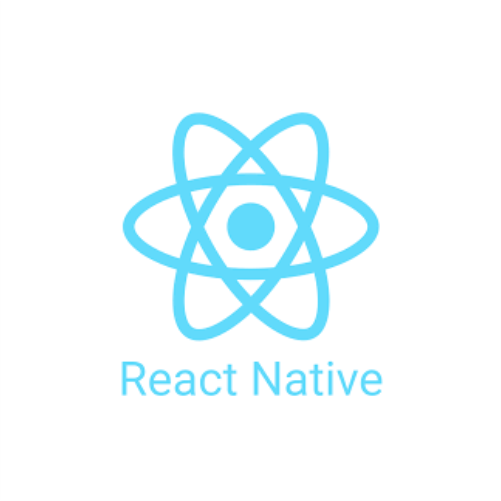 JavaScript Framework - React Native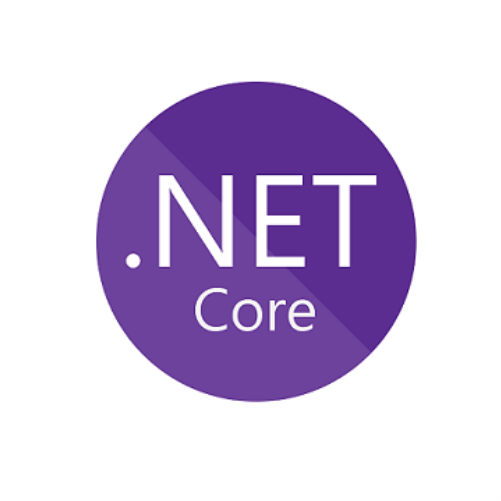 Cross Platform Development - .NET Core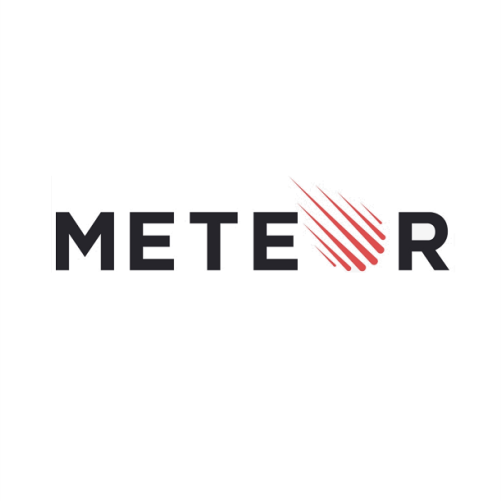 Full Stack Platform - METEOR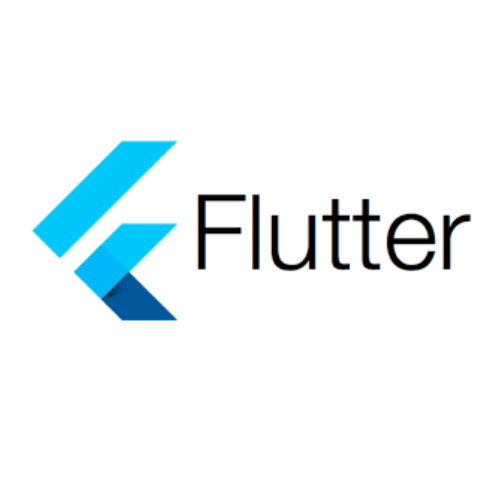 Multi Platform Framwork - Flutter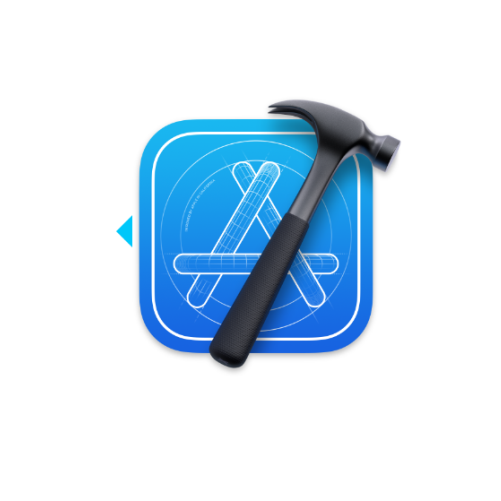 Suit for Apple platform - Xcode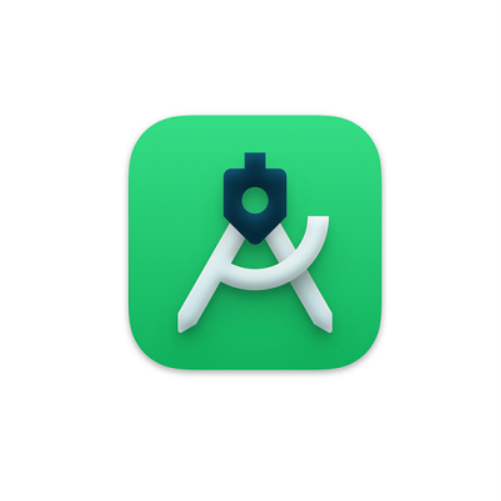 Suit for Android platform - Android Studio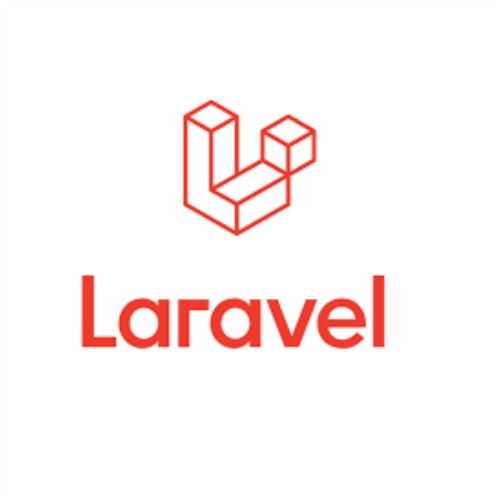 Web Framework for PHP - Laravel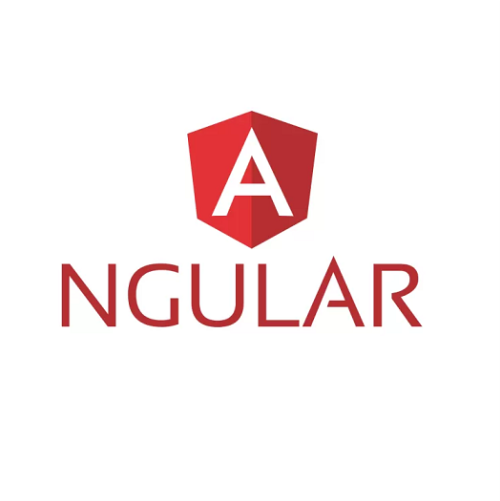 Framework for HTML & TypeScript - Angular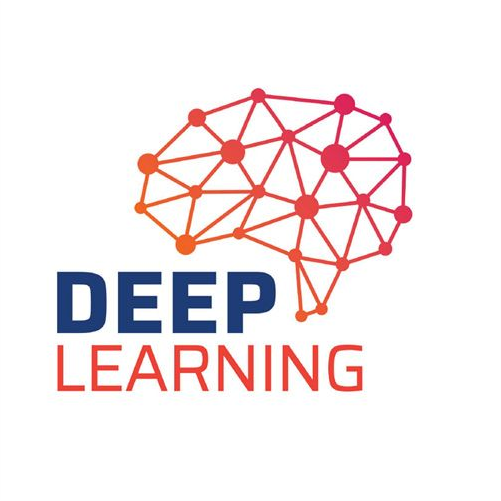 Machine Learning Technique - AI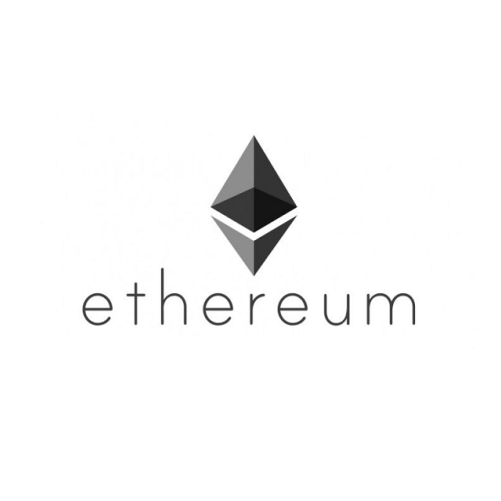 Block Chain to Secure data - Ethereum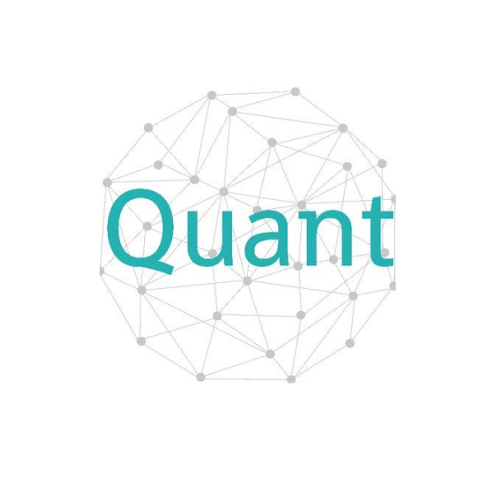 Overledger Block Chain - Quant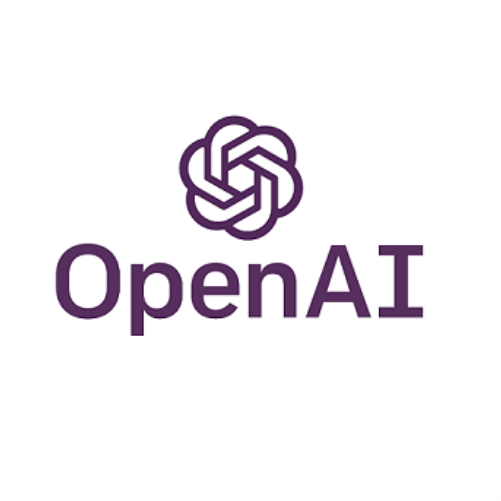 Autonomous AI Platform - OpenAI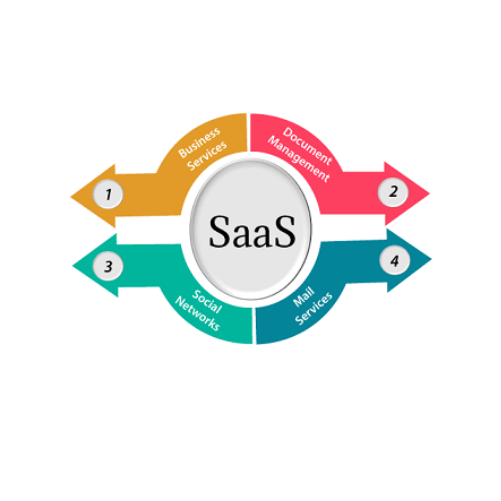 Software as a Service - Cloud Solution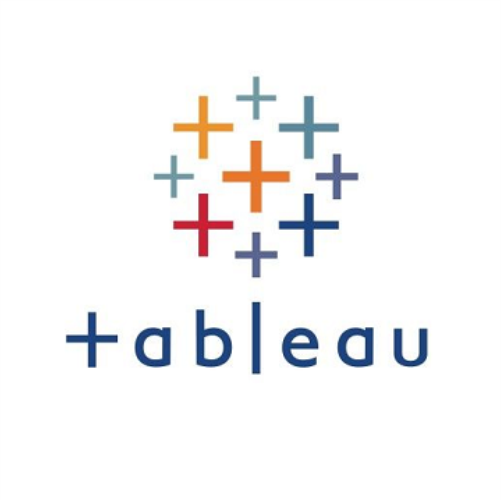 Business Intelligence Software - Tableau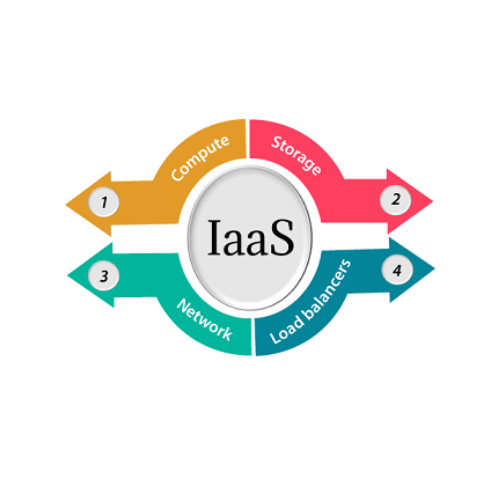 Infrastructure as a Service - Cloud Solution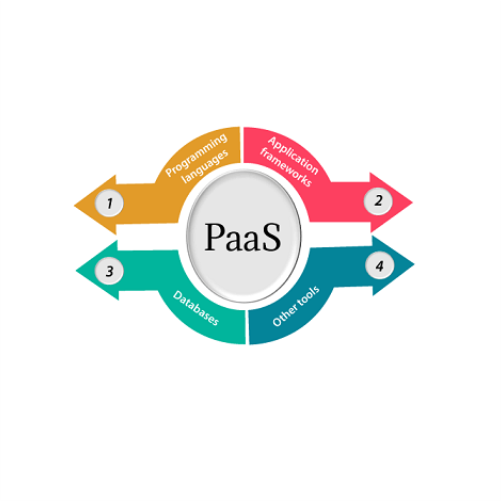 Platform as a Service - Cloud Solution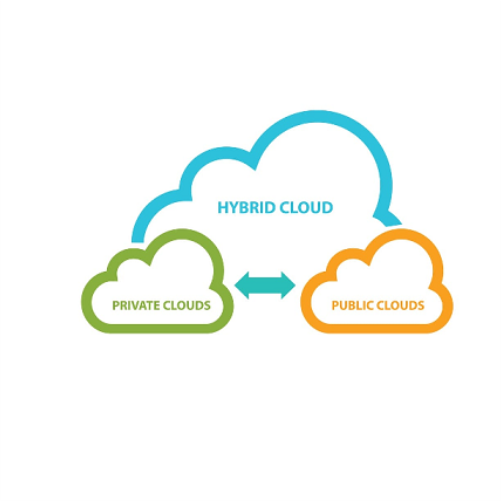 Hybrid Cloud Technology - Solution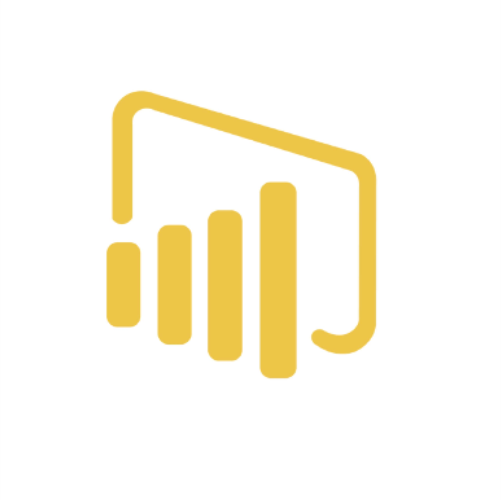 Business Intelligence Tool - PowerBI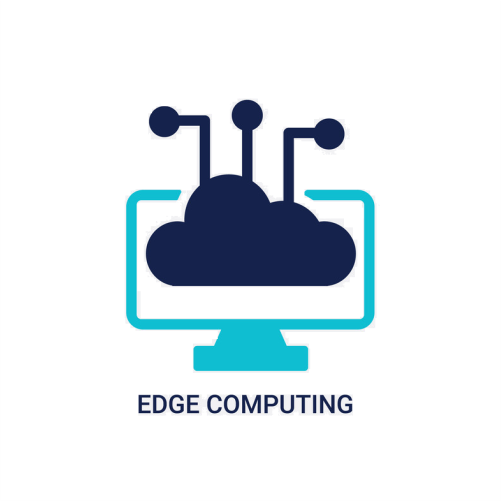 Distributed Computing Framework - EDGE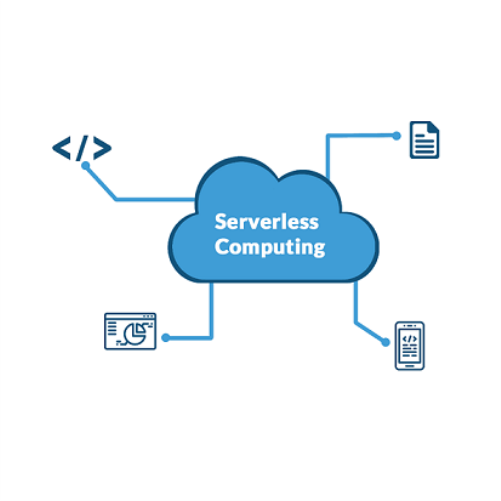 Backend Services - ServerLess